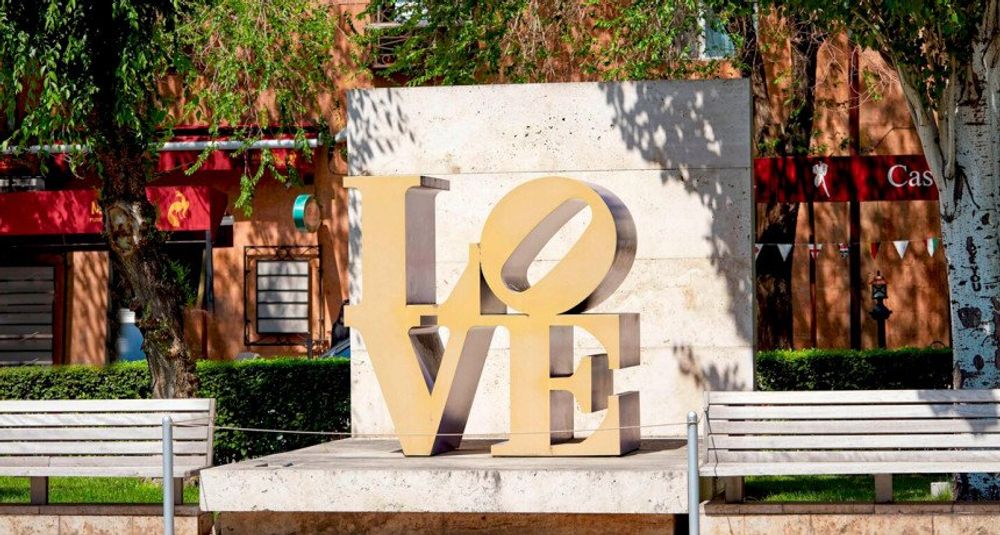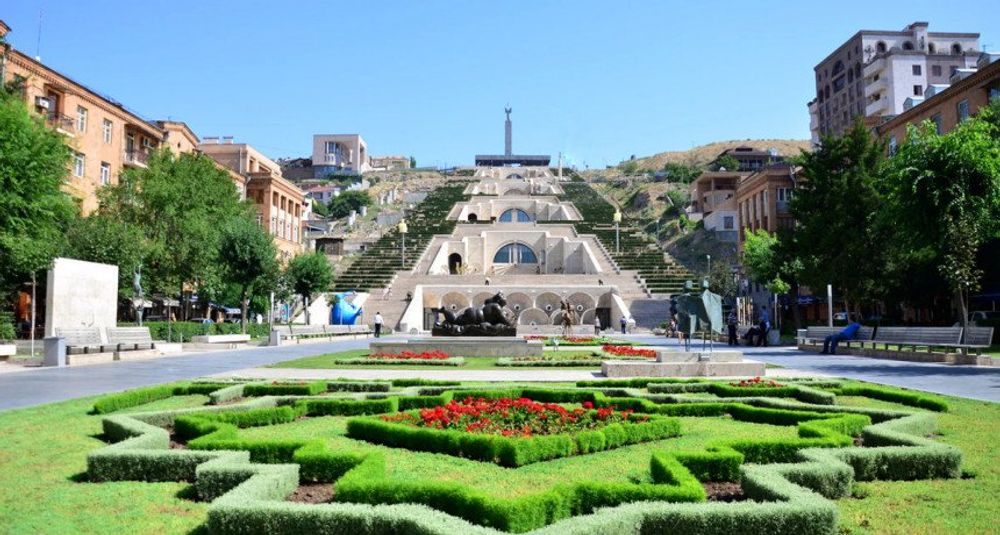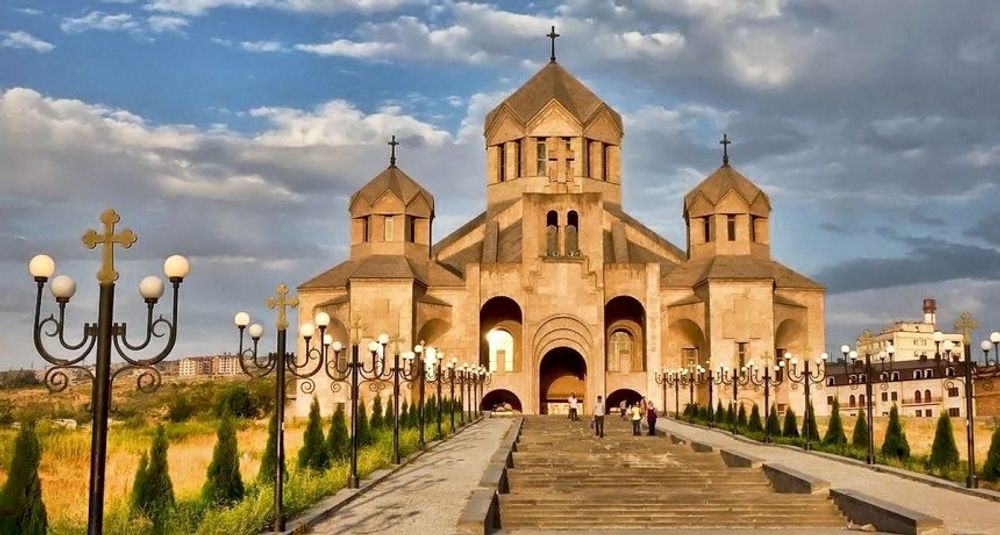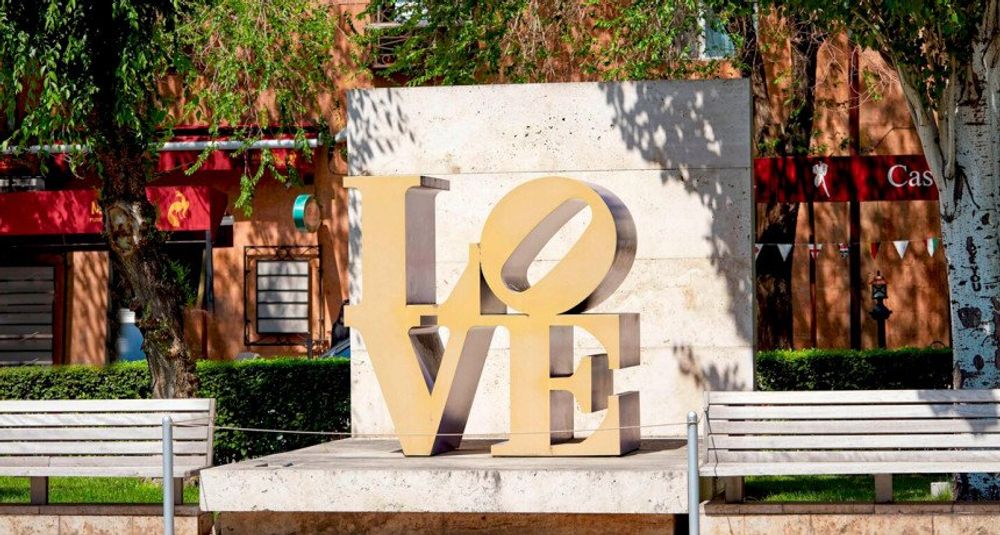 Sightseeing and walking tour in Yerevan, Erebuni Museum and Fortress
Archaeological, Cultural-historical
We offer you to start your journey across Armenia with a fascinating sightseeing tour of Yerevan, the heart of Armenia. You are going to enjoy interesting stories of the thousand-year history of the capital along with visits of architectural monuments (such as the Opera House, Cascade Complex, National Assembly Building, Republic Square, Erebuni Museum and Fortress), as well as vintage central str...
Show
Price per company
Best Price Guaranteed

Confirmation within 24 hours

Free cancellation 24 hours in advance

It is possible with children (0 - 8 years)

3 hours 30 minutes
What to expect
Route
Stop: Meeting point
Place: Armenia, Yerevan, Mikayel Nalbandyan Street, 96
Description: The preferred seats inside the vehicle are not reserved in advance.
Stop: Yerevan main sights
Description: Yerevan is the capital city of Armenia, a city, which is 29 years older than Rome! It dates back to 782 BC, when the fortress of Erebuni was built by king Argishti The First. Yerevan is often referred to as "The Pink City" for many buildings are made of pink tuff stone. The capital city is a major tourist destination thanks to its numerous landmarks, extensive nightlife, great museums and lovely parks. A walking tour is the best way to really get immersed in Yerevan's culture, history and cuisine. One of the truly magnificent sights is Republic Square with musical fountains: from early May till mid-autumn there is a fantastic singing-dancing fountains show, accompanied by some great music of various genres. Another sight not to be missed is Cascade Complex, offering absolutely breathtaking views from the top to the city. You can fully enjoy it at night, when Yerevan lights up.
Stop: Erebuni Museum and Fortress
Place: Erebuni Museum, Yerevan, Erebuni Street, 38
Description: The fortress of Erebuni is on Arin-Berd hill. It was built in 782 BC by the Urartian King Argishti The First. During the excavations, started in the 20th century, a cuneiform inscription was found, according to which, the history of nowadays Yerevan starts from this place. On the top of the hill the ruins of the citadel and the frescoes on the wall reveal the high artistic achievements of those remote centuries. The museum down the hill displays the findings that have been excavated in the territory of the fortress.
The event is included in the price
The price includes
Wi-Fi in transport
Professional guide
Bottled water
Comfortable transport
Air-conditioned vehicle
Entrance fees indicated in the itinerary
What to take with you
Don't forget to take with you:
Warm clothes
Comfortable shoes