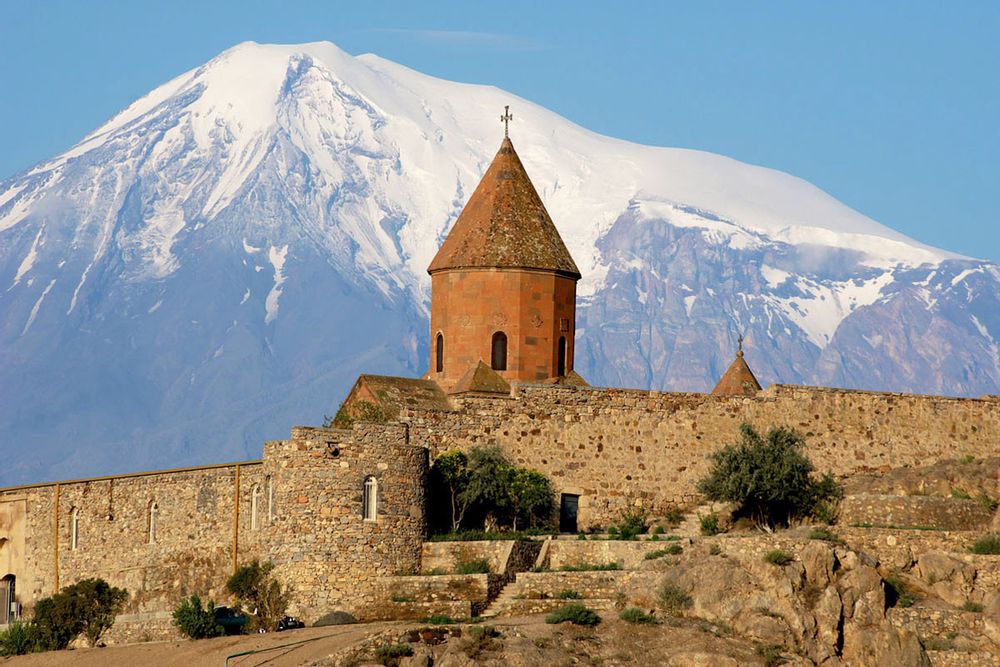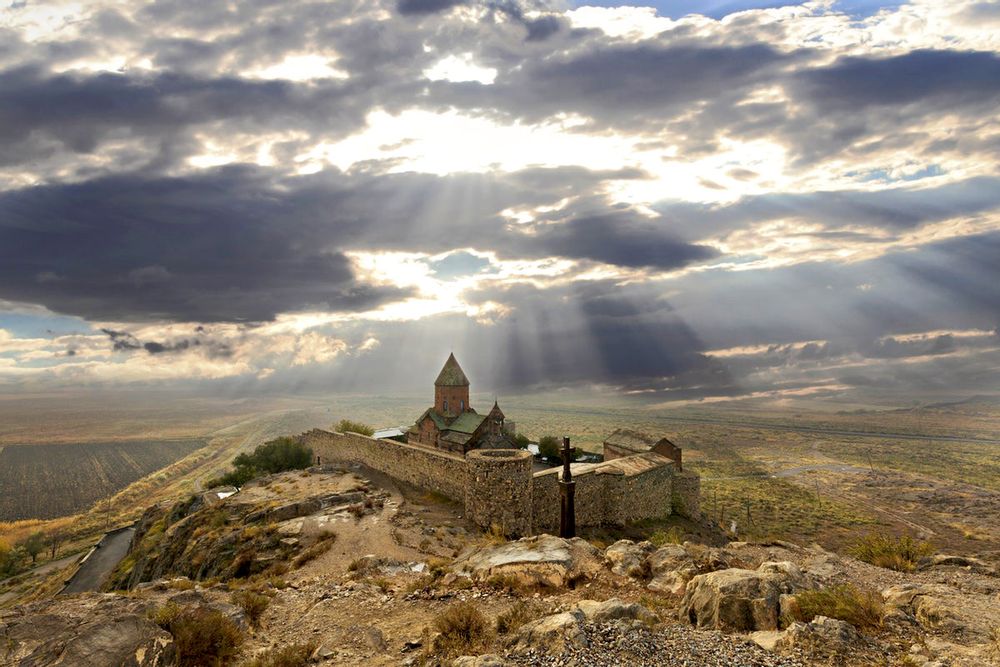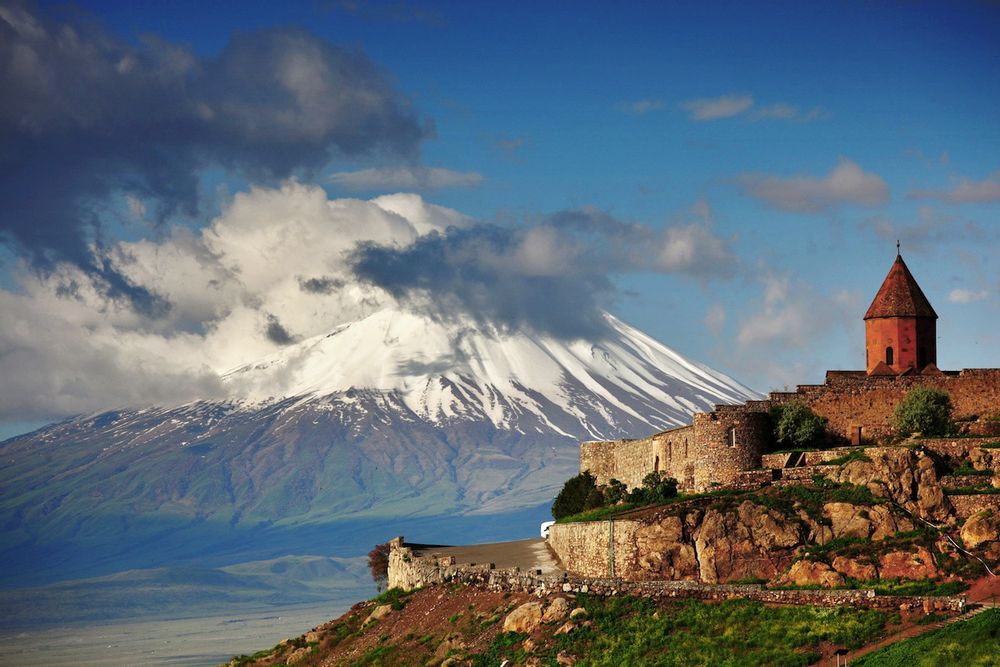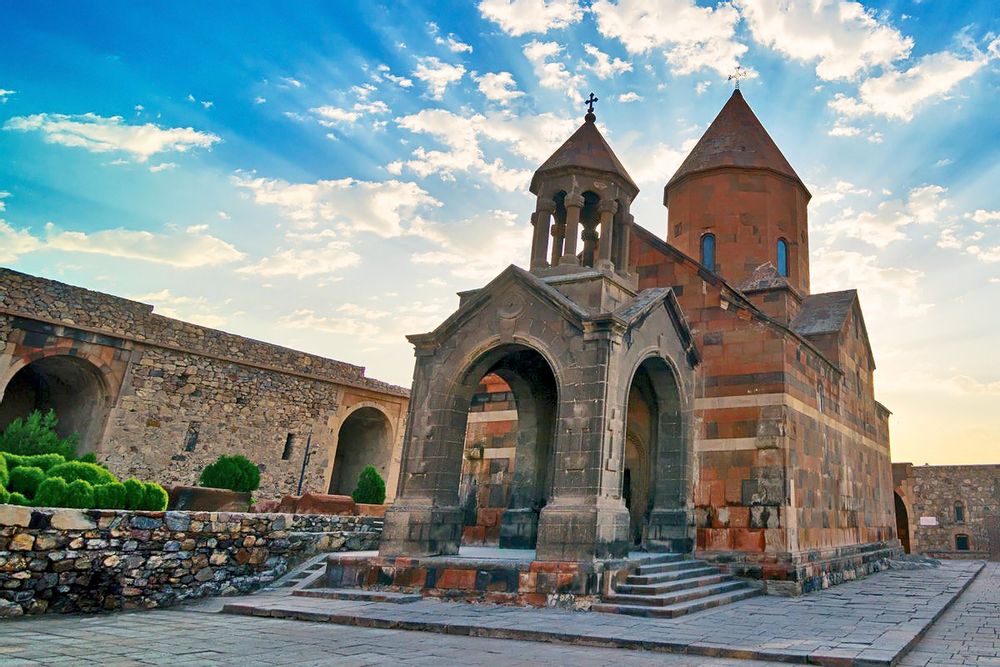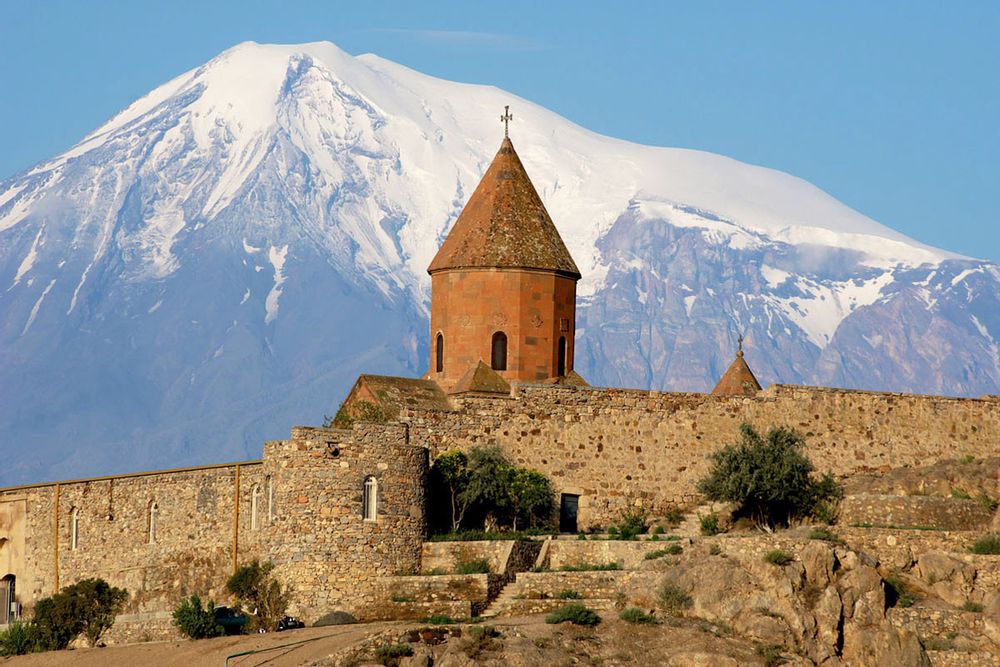 Khor Virap Monastery
Cultural-historical
This short tour is perfect choice to fill up a busy day with an interesting journey to the foot of Ararat Mount, where the magnificent Khor Virap monastery is located, and from where there opens a breathtaking view of the Biblical mountain (in cloudless weather). You will appear at the birthplace of Christianity and get acquainted with the fascinating history of its formation as state religion in ...
Show
Price per company
Best Price Guaranteed

Confirmation within 24 hours

Free cancellation 24 hours in advance

It is possible with children (0 - 12 years)

3 hours 30 minutes
What to expect
Route
Stop: Khor Virap Monastery
Place:
Description: Khor Virap is the most famous pilgrimage site in Armenia, as it is directly connected with the adoption of Christianity. As a state religion, Christianity in Armenia was adopted in 301 due to endeavors of Saint Gregory The Illuminator, who, before converting King Trdat The 3rd to Christianity, was imprisoned in the dungeon, over which a church of Khor Virap monastery was built in the 17th century. From the monastery one can admire the stunning view of the Biblical Mount Ararat.
Admission is free
The price includes
Bottled water
Professional guide
Air-conditioned vehicle
What to take with you
Don't forget to take with you:
Warm clothes
Comfortable shoes
Do not forget to consider the restrictions when choosing an excursion:
Open clothes while visiting monasteries